Custom Research
Businesses these days have redirected their resources to cater to their specific needs and want laser-targeted information to strategize. To address major hurdles within their decision-making processes, many companies rely on research catering to their pain-points. Custom research is an approach tailored to the customers' niche research requirements.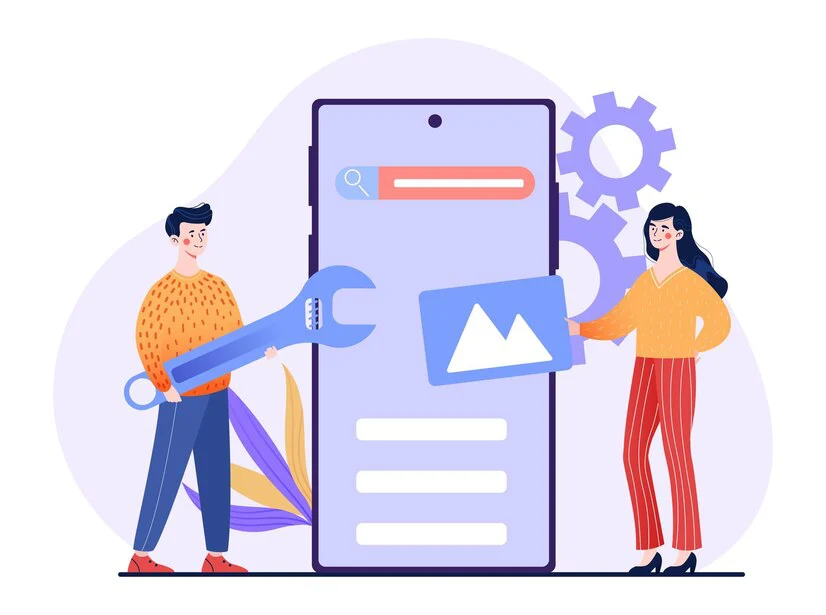 We, at procurement resource, have a proven expertise for customized research that fits your ever-changing needs. We focus on delivering deeper insights and work as an extension of your teams ensuring that all results, data and analysis answer your specific questions. The quality of research incorporated can deliver additional dimensions of insights that enable you to make better buying decisions.
Services offered under Custom Research:
- Price Benchmarking
- Competitive Landscape and Financial Analysis
- Landscape/Supplier Mapping for various chemicals/commodities
CONTACT US
Experienced Team
200+ analysts with an average experience of over 9 years.
Competent Experts
3000+ independent consultants with 25+ years of domain expertise.
Access to Databases
Subscription to 80+ paid databases.
Wide Industry Coverage
Covering more than 15 industry domains. We have an expert for all your needs!